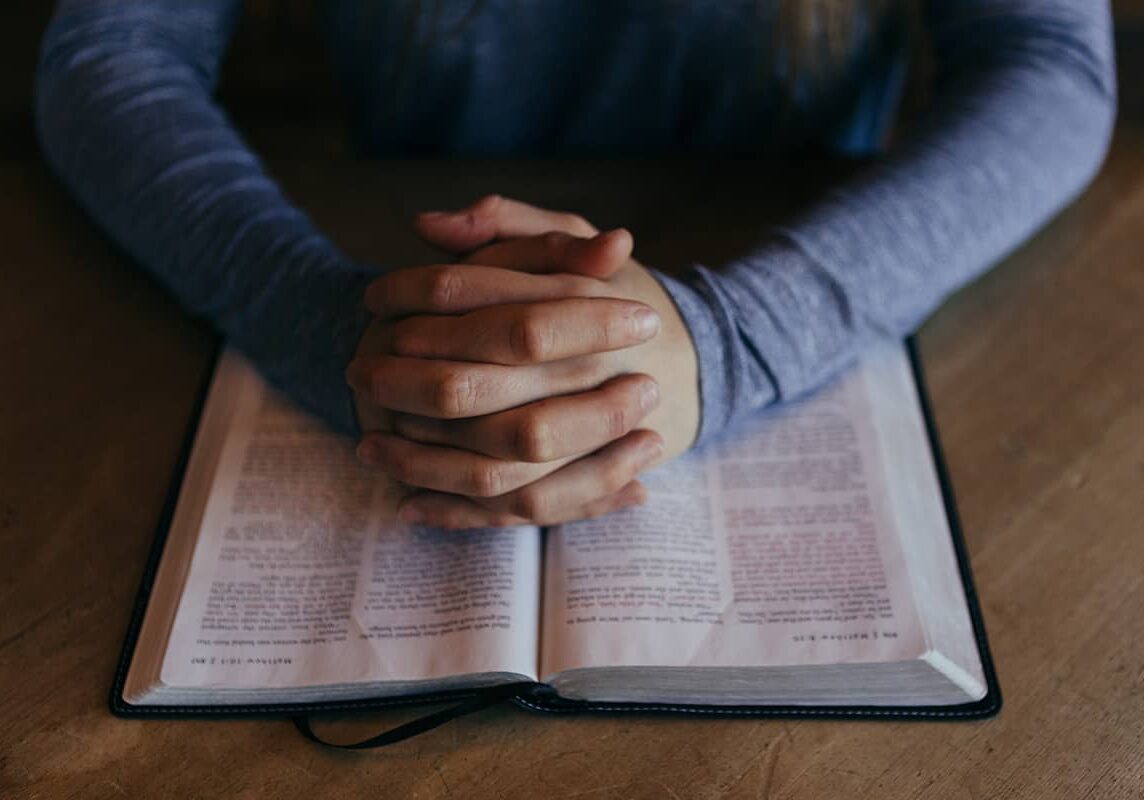 Like many believers, Jeremy Downs was done with empty religion and heard-them-before "motivational speaking" sermons. He wanted to experience a spirituality that sparked life, one that was meaningful.
He tried switching churches. He tried praying. Somehow, God was always at arm's length, distant and untouchable.
Then Jeremy took a pile of Amanita muscaria mushrooms—a legal substance known to deepen perspective and creativity. Although he hadn't taken them to solve his spiritual longings, it sent him in an unexpected direction. An accidental overdose nearly killed him, taking him to—and through—death's door.
As Jeremy was launched beyond the edge of this world and into the next, his mind raced as his body slowly shut down. He watched as everything and everyone he loved in life was stripped away until, at last, he stood in his Creator's presence.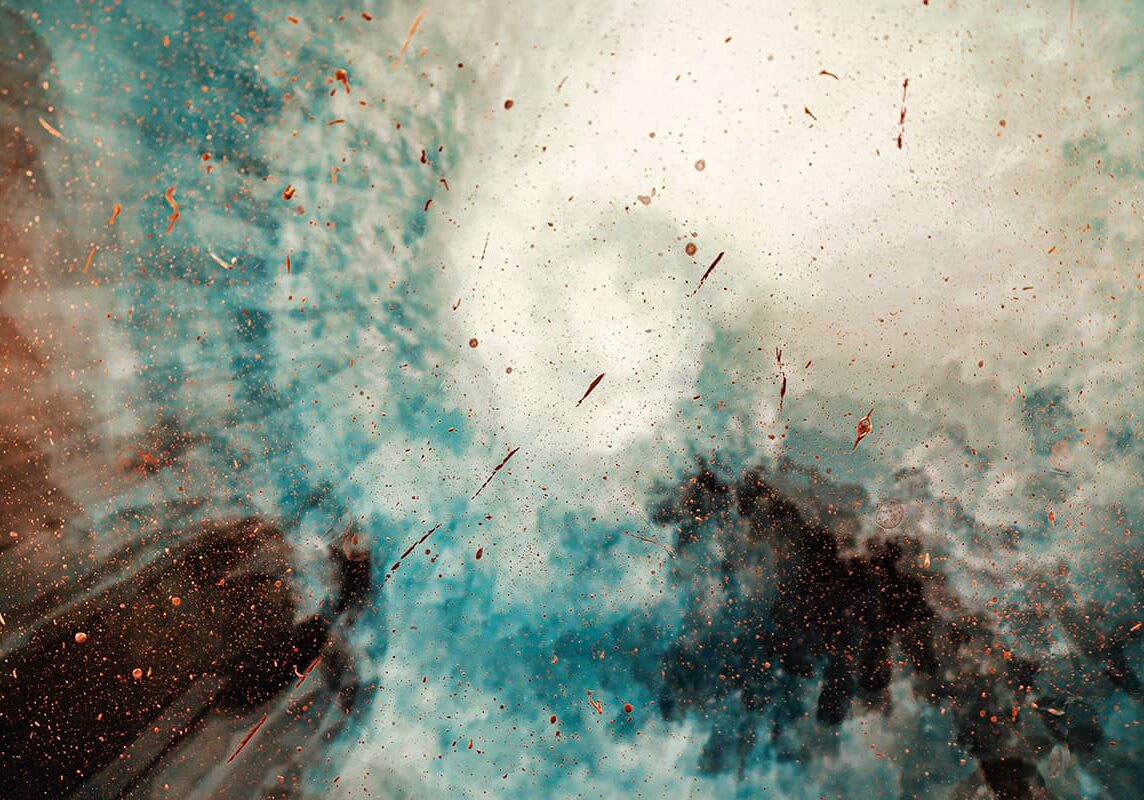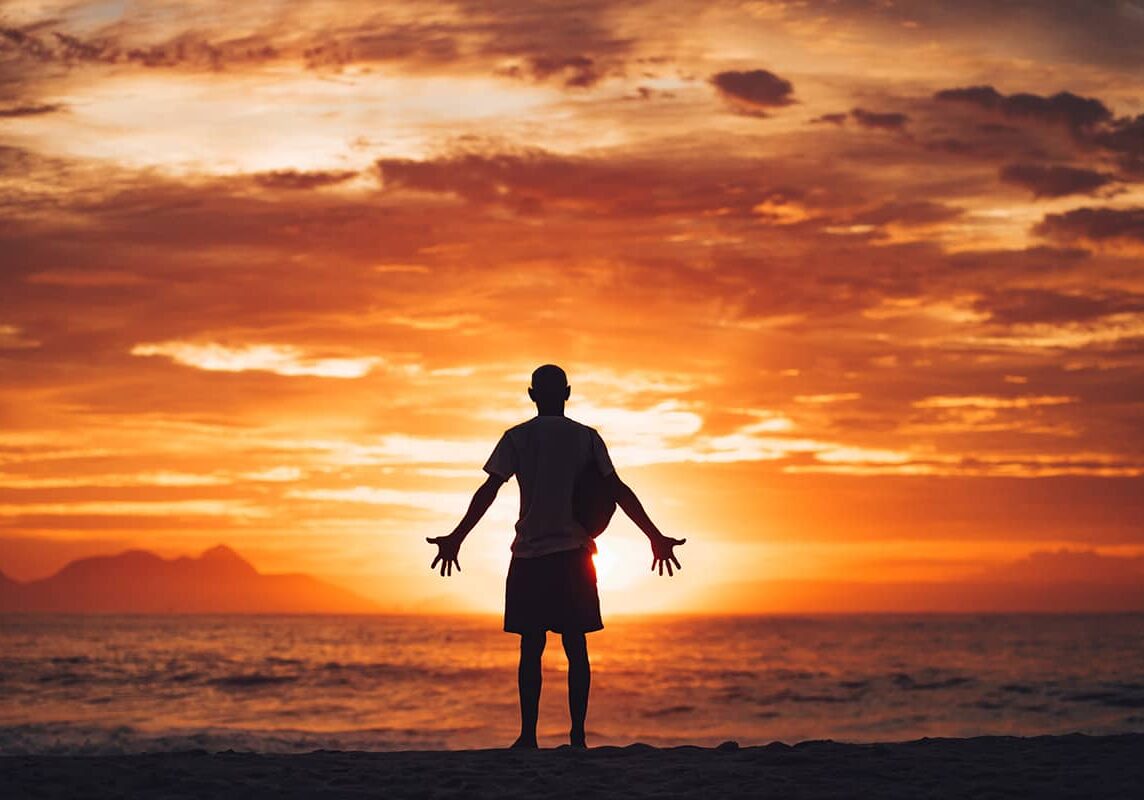 A Creator who acknowledged all Jeremy had lost and said, "None of this is relevant."
What is relevant in Jeremy's life, and yours, are the insights he shares in this first-hand account of that soul-shifting journey into the beyond and back. You will get a glimpse of the magnificence he experienced. Even more important, he'll share the message he received after the experience. You will have a clear view of God as He met with Jeremy… and waits to meet with you.
Whether you are spiritually frustrated, curious, or content, this book will challenge you, change you, and launch you into a fresh and exciting journey of building a personal relationship with God.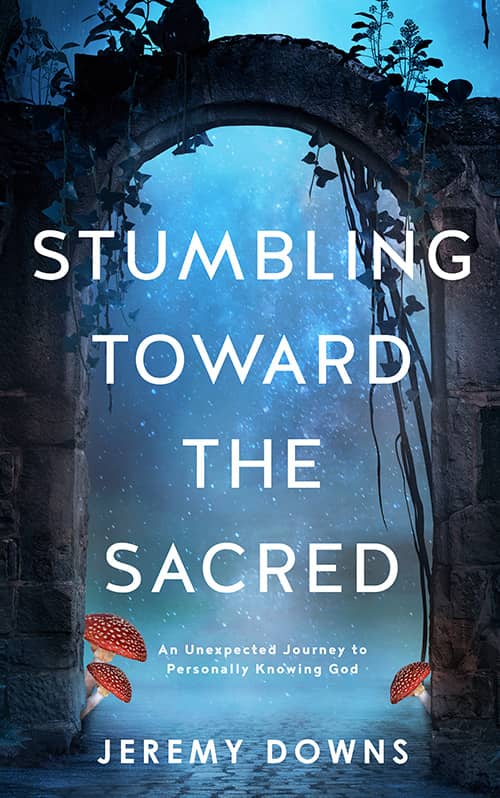 Jeremy Downs
About the Author
On the outside, Jeremy Downs had the quintessential life he was "supposed" to have—a home with a picket fence, job security, and a loving family.
On the inside, something was still missing—a faith that stretched past empty religion to a connection with God. An accident that nearly caused Jeremy's death was the key that unlocked the meaning of life. He found himself facing the Creator he had longed to meet. Today, Jeremy's passion is sharing what he saw and heard in those unforgettable moments, including the days thereafter—insights about the Bible, God, and life itself.
Sign up for my email list below and receive my free PDF: How to Identify a Real Church
© 2022 Jeremy Downs. All Rights Reserved.